The Concrete Centre

Website: www.mineralproducts.org
The Concrete Centre's vision is to make concrete the material of choice. We provide material, design and construction guidance. Our aim is to enable all those involved in the design, use and performance of concrete to realise the potential of the material.
The Concrete Centre is part of the Mineral Products Association, the trade association for the aggregates, asphalt, cement, concrete, dimension stone, lime, mortar and silica sand industries.
---
OFR Consultants
Website: https://ofrconsultants.com/
OFR Consultants are an internationally renowned and respected fire engineering partner to owners, designers and builders for private, commercial and public sector works. Our distinctive combination of excellent service and international expertise enables us to design and tailor unique and accountable fire engineering solutions.
We develop alternative design solutions to overcome challenges and at the same time meet the design, financial and operational aspirations of your project. Our expertise ranges from risk assessment to design, engineering, approval and implementation of safer and smarter fire safety solutions.
Contact person name: Kate Swinburne (kate.swinburne@ofrconsultants.com)
---
Akzo Nobel (International Paint)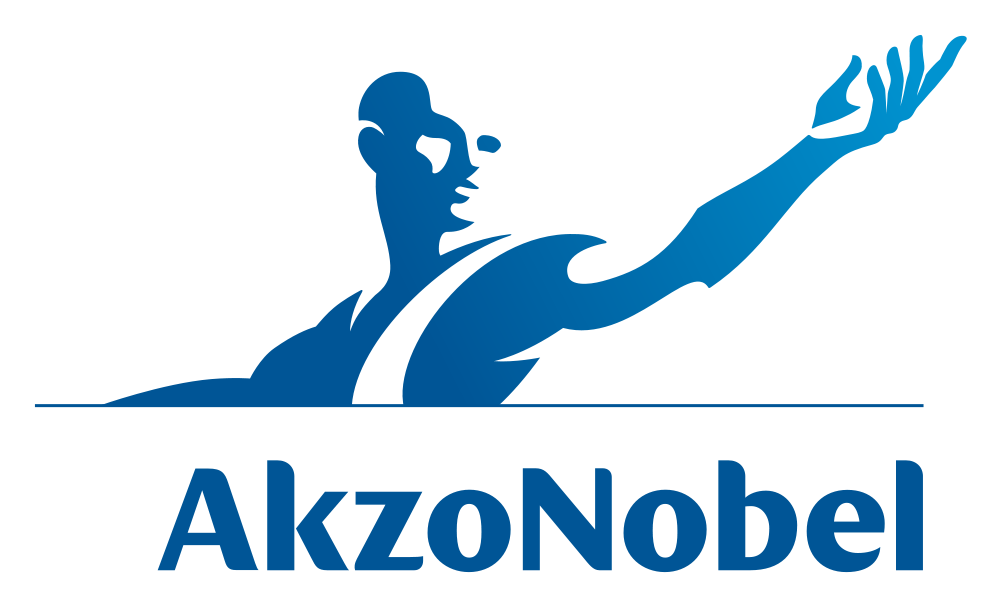 Contact Person Name: Holly Warren (holly.warren@akzonobel.com)
---
Trigon Fire Safety
Website: https://trigonfire.com/
Trigon is an independent fire safety engineering consultancy founded in 2019 by three Chartered Engineers, registered with the Institution of Fire Engineers, with over 50 years of combined experience. 
We specialise in solving unique fire safety challenges for all building types and uses.
Core Values:
We have a passion for buildings and the built environment. We are focused on solving challenges for our clients and providing fire safety solutions for all building types and uses. 
Our wealth of experience in developing fire safety solutions for challenging buildings enables us to advise clients and assist in reaching safe and cost-effective design.
Trigon is committed to delivering projects by maintaining the following three core values.
Contact person name: Karl Wallsch (Karl@trigonfire.com, +44 (0) 20 3923 7979)